The real Living Wage is the only UK wage rate that is voluntarily paid by over 4,000 UK businesses. We believe our staff deserve a fair day's pay for a hard day's work.
As of April 2018, we signed an agreement with the Living Wage Foundation agreeing to pay the Real Living Wage to all of our employees.
We will always pay a fair wage to all of our direct employees, off-shore workers (including factory workers), sales agents and everyone else in between.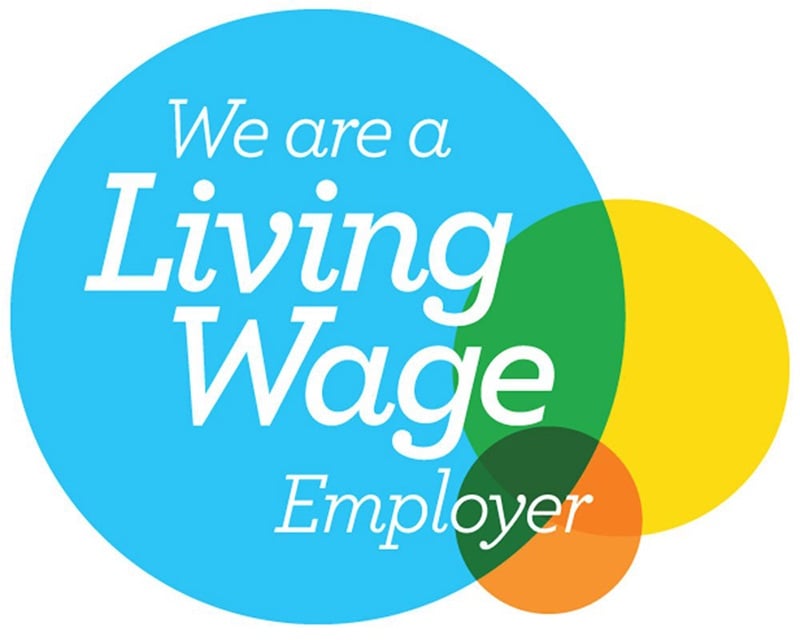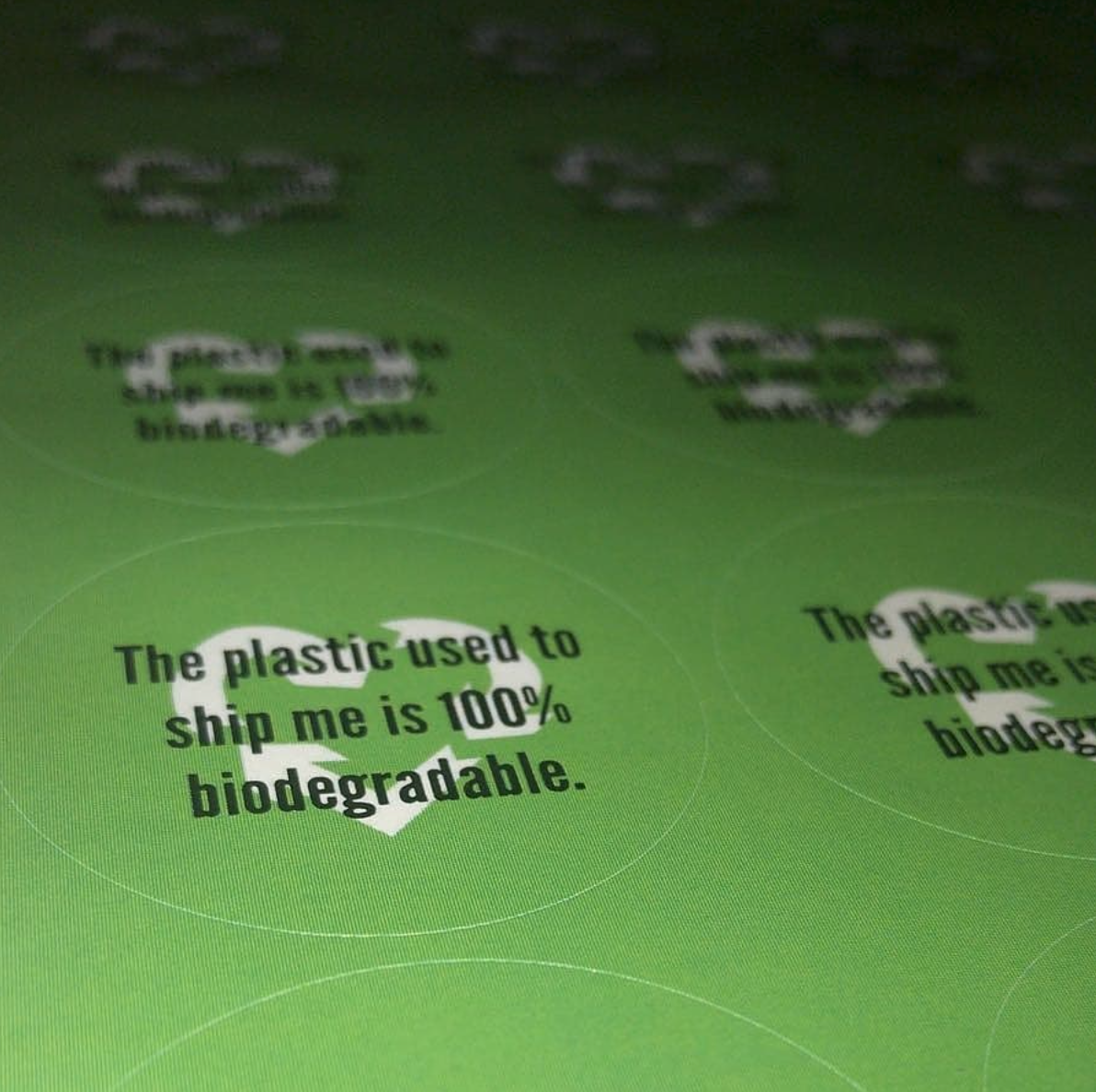 Around 90-95% of the plastic that we use in our packaging is biodegradable.
So what does that mean?
It means that a special additive is included during the production process meaning the plastic will biodegrade in 12-24 months in landfill. This harmless residue matter is then absorbed leaving behind no micro-plastics and zero trace that it once existed.
What plastic is biodegradable exactly?
All polybags, address labels, cellotape & bubble wrap.
Each year more than 100 million animals are killed for their fur. Most of this is then sold as trims for things like fur jackets.
95% of the fur that is sold comes from factory farms to which animals suffer greatly.
As part of our commitment to animal welfare we have signed an agreement stating that Emi Jewellery is a Fur Free Retailer meaning we will never use fur in our products.
This also applies to: leather, suede & feathers.